Donna P. Butler, CHHC, AADP

Nutrition and Corporate Wellness Consultant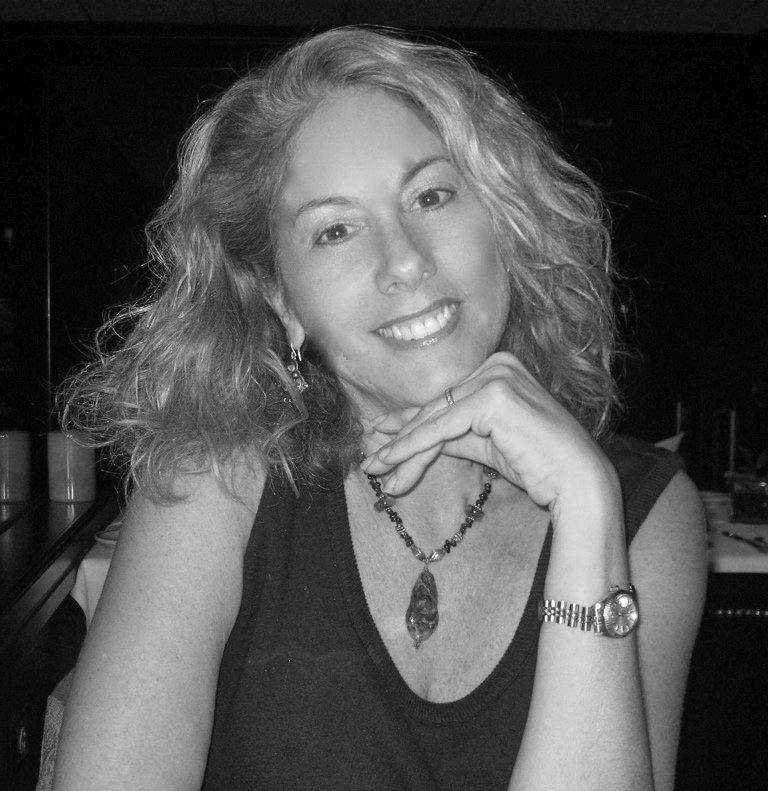 Donna P. Butler is a Nutrition and Corporate Wellness Consultant for Rittenhouse Square Chiropractic in Philadelphia, PA.  Donna is a graduate of the Institute for Integrative Nutrition, affiliated with Columbia University, the only holistic school of nutrition in the world integrating dietary theories while providing a fully comprehensive approach to health education for diet, nutrition and well being. " I offer one on one and group counseling to assist those motivated to make changes in their diet and lifestyle.
The goals are to radically improve your life, resolve concerns specific to you and your body, and to provide you with tools for a lifetime of balance."
Donna P. Butler's mission: To be your personal advocate for living a passionate and energized life! Specializing in the art and science of personal growth and dietary change in an effort to dramatically improve people's lives. You will be encouraged to get what you want out of life, one step at a time. Donna will help support you in transforming your life through new ways of thinking around nutrition, lifestyle and personal growth.
What Is Nutritional Counseling?
Nutritional counseling starts with an expert and welcoming staff that makes you feel comfortable. Nutritional counseling is the process of evaluating where you at currently with your diet and finding methods for improvement. We will evaluate where you are starting and what your goals in nutrition counseling are.
Why is Nutritional Counseling Important?
Nutritional coaching will help you to change your lifestyle in a positive way. It may even be included in your health insurance plan. If not, it is a cost-effective method to avoid future medical issues and bills. Your long-term health depends on what you put into your body and your choices now. And don't worry – you won't have to stop eating everything you love. We are here to tailor a plan to you with lots of flexibility options that make sense.