Looking for the Best Chiropractor with a Wellness Program in Philadelphia, PA?

Contact Rittenhouse Square Chiropractic
(215) 546-1010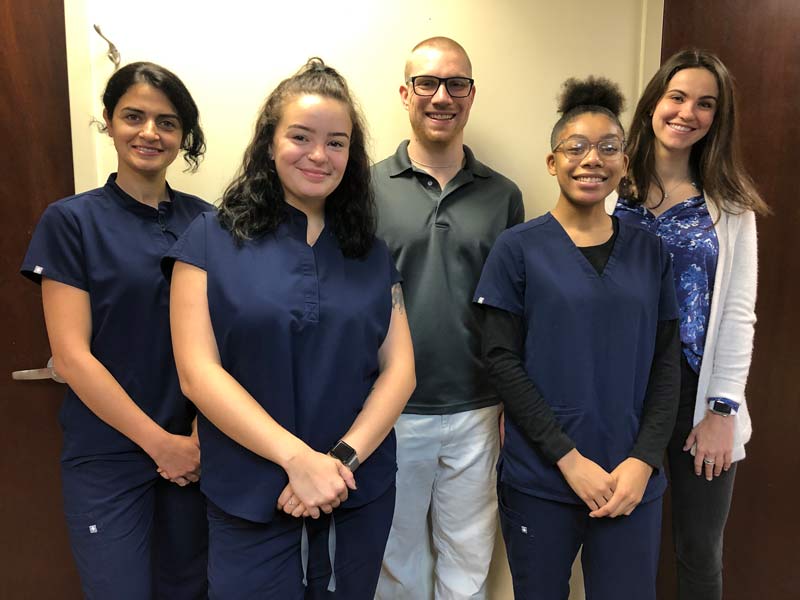 Rittenhouse Square Chiropractic
1608 Walnut Street,
Suite 601
Philadelphia, PA 19103
(215) 546-1010
Rittenhouse Square Chiropractic – We Care About YOU!
We offer several workshops, lectures and seminars designed to help you live to your full potential.
What Can Rittenhouse Square Chiropractic Do For You?
Better Health
Lose Weight
Improve Your Lifestyle Choices
Gain Mobility
Currently, we offer a series named "Wellness Orientation Workshop" learn about the Principles of Health, Learn how to: Eat Well, Move Well, and Think Well. Contact us to discover health!
Rittenhouse Square accepts the following insurance:
Aetna – Blue Cross Blue Shield – Personal Choice – Keystone HMO/POS – United Health Care – Many Others. We also accept automobile insurance and workers compensation.
Call the front desk with any specific questions.

Hours:
Monday 10-6:00
Tuesday 7-3:00
Wednesday 9-6:00
Friday 7-3:00
Sat-Sun Closed
If the office is closed you can still request an appointment online or call 215-546-1010 to leave a message with our 24 hour answering service.