Frequently Asked Questions For Rittenhouse Square Chiropractic

The Rittenhouse Square Chiropractic wellness facility is located in Philadelphia, PA. Rittenhouse Square Chiropractic is dedicated to dramatically improving the quality of your health by addressing your physical, bio-chemical and mental/emotional needs. We offer the 8 Weeks to Wellness® program. We provide traditional chiropractic adjustments, massage therapy, personal fitness counseling as well as a comprehensive wellness program.
Frequently Asked Questions
What services do you offer?
We are a 'wellness' practice with a foundation in chiropractic care. We also offer personal coaching, therapeutic massage, meditation session, nutrition counseling.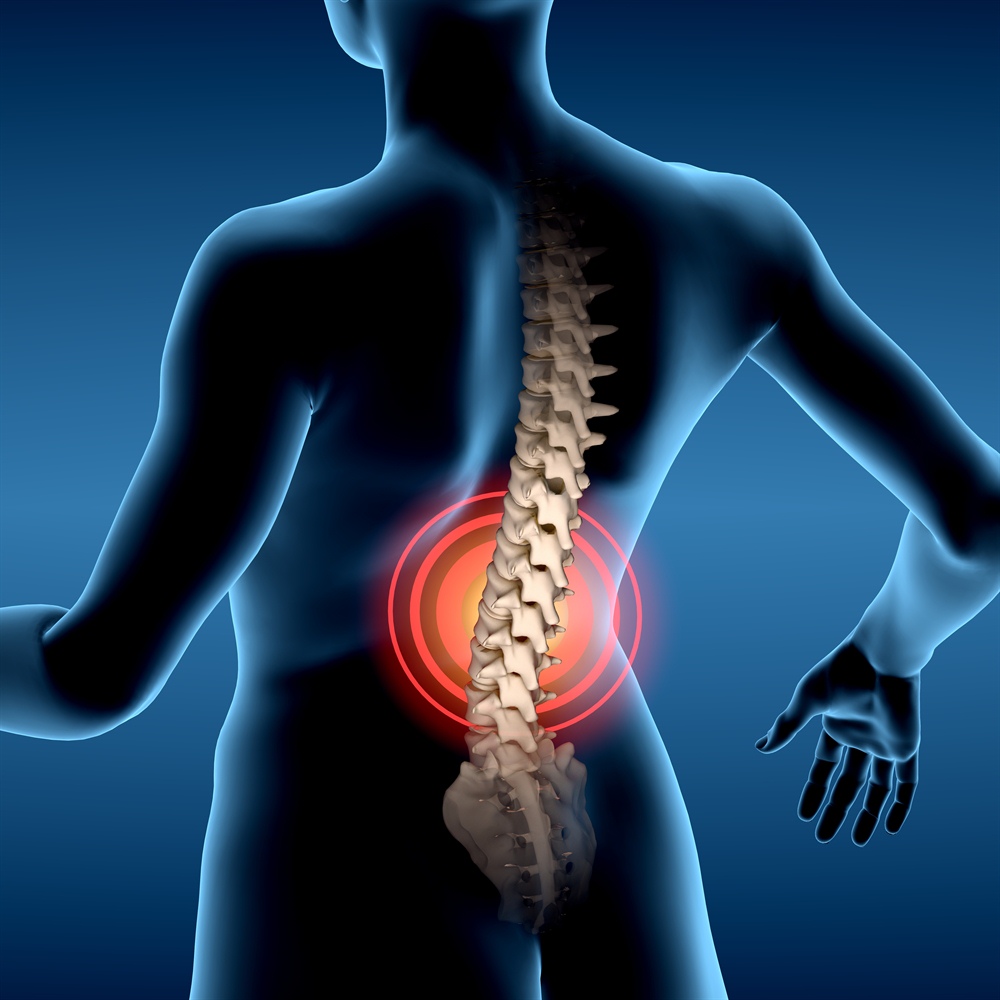 How do I set up an appointment & what takes place at that visit?
Once you call the office, we will schedule a 60 min appointment new patient exam which includes x-rays, a functional movement assessment, and various measurements. 
What is chiropractic and how would it benefit me?
Chiropractic care addresses the integrity of your nervous system, which allows your body to function at its best. You live your life through your nervous system. By improving and maintaining a healthy spine, you will improve the function of your nerves, organs, cells, muscles, etc. Whether you have pain or just want to get healthy, chiropractic can be a solution.
Can I just exercise at your facility?
Since your wellness needs are our first priority, we require all new patients to have a full exam before proceeding with our exercise services. Chiropractic care and the integrity of your spine and nervous system is extremely important when undertaking any exercise program, so we design your care to incorporate both.
Do you accept insurance?
Rittenhouse Square accepts the following insurance: Blue Cross Blue Shield – Personal Choice . We also accept automobile insurance and workers compensation.
Call the front desk with any specific questions.