Dr. Steven Realdine

Need an Outstanding Chiropractor in Philadelphia, PA ?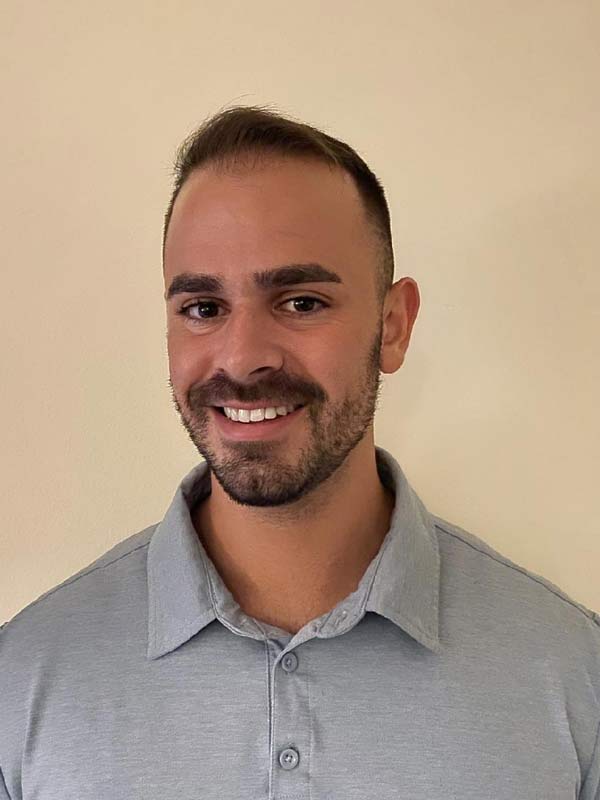 Dr. Steven Realdine's journey to becoming a Chiropractic Physician was inspired by a personal experience. At the age of 16, he witnessed his father suffer from severe low back pain that hindered his ability to work. After exploring various medical options, Chiropractic care proved to be the solution, leading to a complete recovery. This transformative experience motivated Dr. Realdine to dedicate himself to helping others achieve optimal health through Chiropractic care.
Dr. Realdine grew up in the Girard Estates neighborhood in South Philadelphia. He graduated from Prep Charter Highschool in 2014, and then went on to pursue his education at West Virginia University, earning a bachelor's degree in Exercise Physiology before attending Palmer College of Chiropractic in Daytona Beach, Florida. Throughout his time at Palmer, he excelled academically, being on the Dean's List for 13 consecutive academic quarters and graduating Cum Laude.
Dr. Realdine's commitment to patient care is evident in his expertise with various Chiropractic techniques, including Gonstead, Thompson, Diversified, and O'Malley. He strongly believes in providing individualized care for each patient, recognizing the uniqueness of every case. His treatment goal is not only to alleviate pain but also to correct the structures of the nervous system to prevent future issues from arising.