Do You Have a Question for Dr. Jason Nutche or Dr. Basil Snyman About Chiropractic Care or Our Wellness Program?
Fill out the form and one of our Doctors will get back to you with an answer within 24 hours.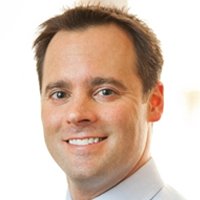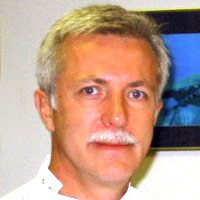 Are you in pain?
Do you need a adjustment?
Would you like information on our wellness program?
Are you looking for a personal trainer near Rittenhouse Square?
Answers to these and any other questions that you you would like the doctors to respond to are only a click away.