Dr. Brian May

Need an Outstanding Chiropractor in Philadelphia, PA ?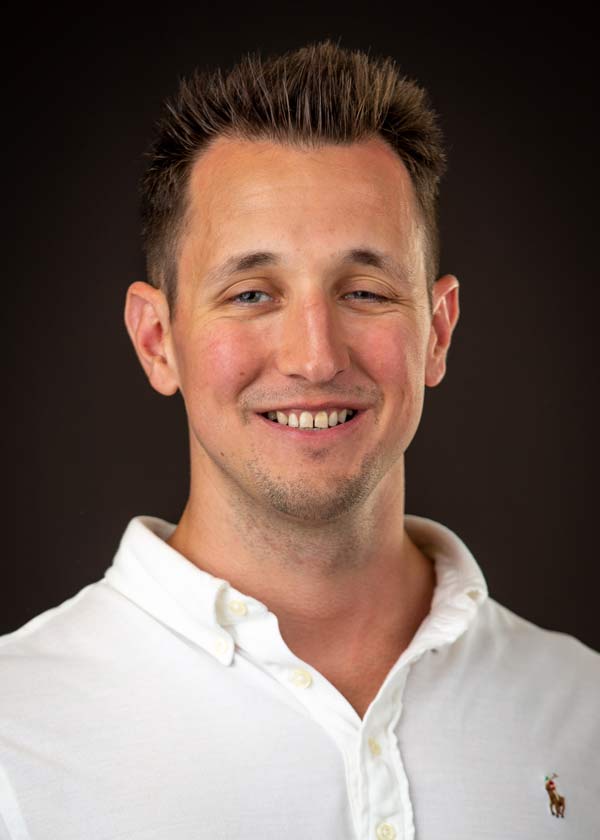 Dr. Brian May grew up in Wilkes-Barre, Pa where he developed a love for sports and competition while always being intensely interested in the care of those around him. His introduction to spinal care was an abrupt one, as he fractured a vertebra in his lumbar spine in multiple locations at the age of 13. After being forced to watch from the sideline for an excruciatingly long 6 months he made his triumphant return only to exacerbate the old injury his sophomore year of high school. At this point his family decided to try chiropractic. This is when he was introduced to chiropractic, and was back to playing without restrictions in two weeks. Thanks to the chiropractic care he received he was able to play at an All-State level in volleyball his Junior and Senior year at Holy Redeemer High School.
Dr. May would go on to major in Exercise Science and minor in Nutrition Sciences at West Chester University of Pennsylvania where he graduated Magna Cum Laude while holding multiple executive positions in student led organizations and governments. He continued his education at Palmer College of Chiropractic in Port Orange Florida, graduating Summa Cum Laude and an honored recipient of the Academic Achievement Award for attaining Dean's List status during all 13 academic quarters.
Dr. May believes strongly that the nervous system is the absolute essential element to a strong and healthy body. Being that the central nervous system lives within our spine, that is where all his attention is directed. Any malalignment within the spine, also known as a subluxation, will rob the body of health due to interfering with normal function of the nervous system. This can result in either chronic or very acute issues and he takes pride in treating both successfully.
In addition to his chiropractic experience, he has found great success in counseling and healing clients through nutritional consultations. He believes the more we can mimic the diet of our ancestors and avoid the poisons of modern life, the better we'll be able to optimize our health. Through his method, patients effortlessly lose weight, feel better, think better, and stress less!