Philadelphia Chiropractor
A Top Chiropractor in Philadelphia
If you're searching for an expert Philadelphia chiropractor, look no further than Rittenhouse Square Chiropractic. With more than 11 years of chiropractic experience, Dr. Jason Nutche and his staff offer a wide variety of services from decompression and therapeutic massages to personal training and nutritional consultation.
We're Located Near You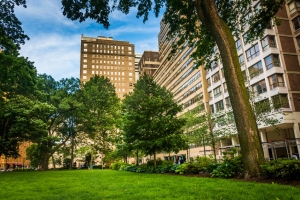 Conveniently located at 1608 Walnut Street in Rittenhouse Square, we're close to where you live and work. Our building is located directly across the street from the Apple Store on Walnut Street and is in the same building as Modell's Sporting Goods. Located near several train stations and bus stops, it's easy to start your journey toward better well-being.
What Can Rittenhouse Do For You?
At Rittenhouse Square Chiropractic, we are deeply committed to helping patients like you work toward better health and well-being. There comes a point in everyone's life when they can benefit from chiropractic services. As one of the best Philadelphia chiropractors for chiropractic care, massage therapy, personal training and more, the staff at Rittenhouse Square Chiropractic is more than qualified to handle any and all of your chiropractic needs.
A Wide Variety of Services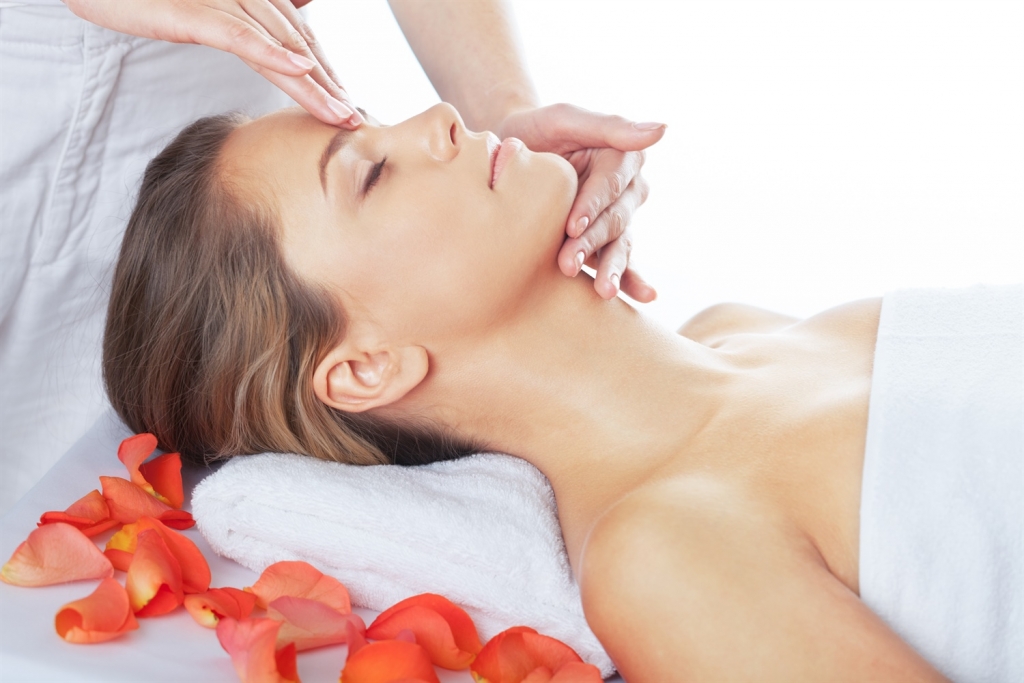 Our comprehensive health and wellness services include:
Chiropractic Service
Exercise Programs
Neck Back Pain
Headaches and Migraines
Wellness Program
Better Health
Lose Weight
Improve Your Lifestyle Choices
Gain Mobility
Discover Our Comprehensive Wellness Program
Our Comprehensive Wellness Program is uniquely designed around you and your needs, helping to reduce type II diabetes, lower your cholesterol and lower your blood pressure. This program typically includes:
Therapeutic Massages
Physical Training
Nutritional Consultation
Rehabilitation
Make Your Appointment Today
We want to help put you on the path toward better well-being! Take the first step and schedule your appointment at Rittenhouse Square Chiropractic today.